Stream Links
You are in the right place to stream music on Spotify, Apple Music, and the others below. Stream the new single, "New Start" and PLEASE follow on your favorite streaming services. This helps emerging artists immensely!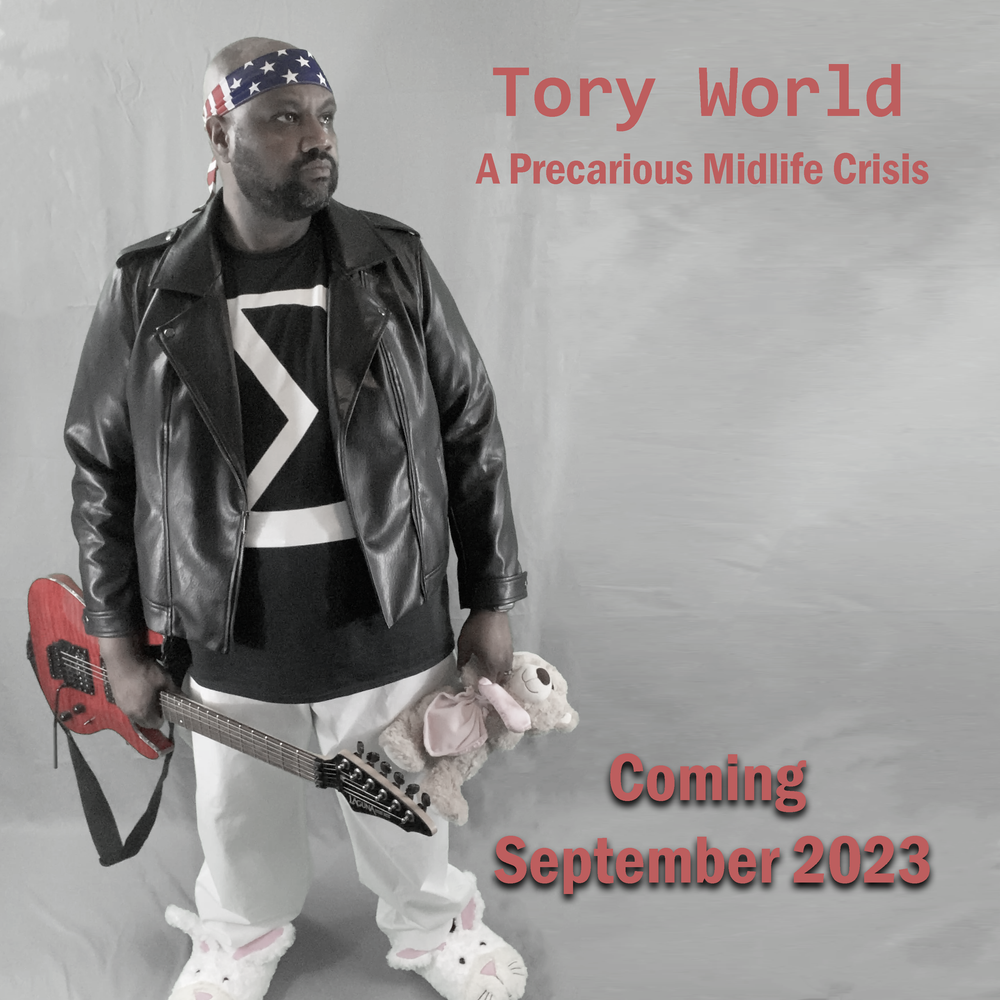 Become a Tory World supporter!
My goal is to be able to pay a full 5-piece band to back me up and to promote my upcoming album, "A Precarious Midlife Crisis". I'd like to do a small tour and also play a decent stage at Summerfest some early evening in 2024. I think what I do is good enough to pursue professionally. Help me get there if you like my music or performance!
Enter the amount you wish to donate